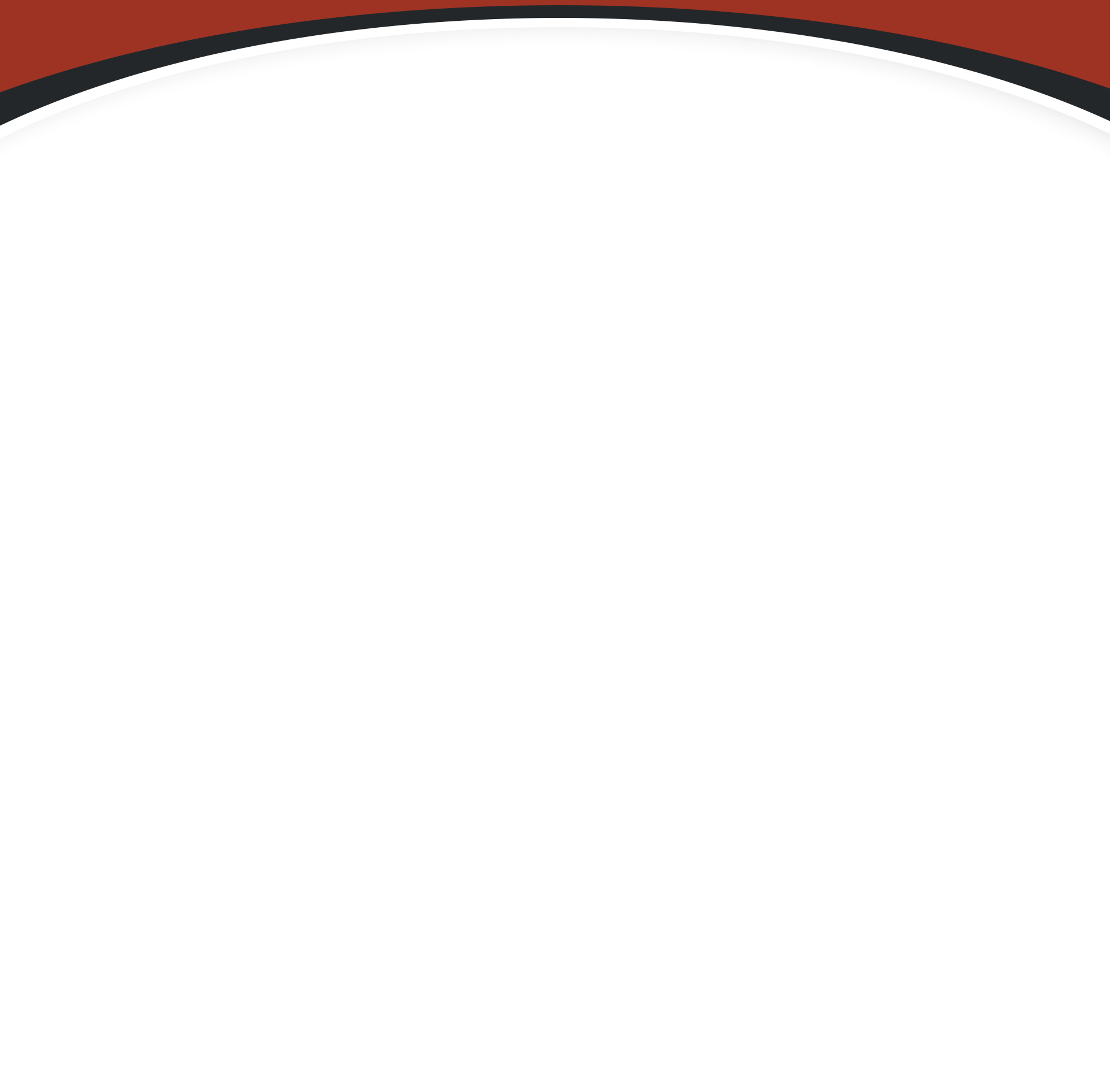 Your Satisfaction Is Our Passion™
Our inception started with a fledgling company called 'Long Siding and Construction' started by my father, Russ Long, in 1971. The emphasis has always been on delivering a quality job to the customer at a reasonable cost. He always says, "If you spend an extra 15 minutes a day making the right choices, rather than taking a short cut, your work will always stand out versus the competition." He's right.

Today, we are two separate companies, with two distinct product lines, that still share the same focus and vision. Do the job right the first time, and make sure it stands above the competition.
Long Siding and Window specializes in siding, windows, soffit-fascia, and doors. STL Fenceworks specializes in fence, deck, leisure spaces, estate gates, gate operators and access systems. Our crews are well trained and experienced in their distinct fields, and in my opinion, are the best installers in the area. But don't take my word for it; check with the BBB; in over 50 years of business – we still maintain an A+ rating.
I truly hope you will allow us the opportunity to not only meet but also exceed your home improvement dreams.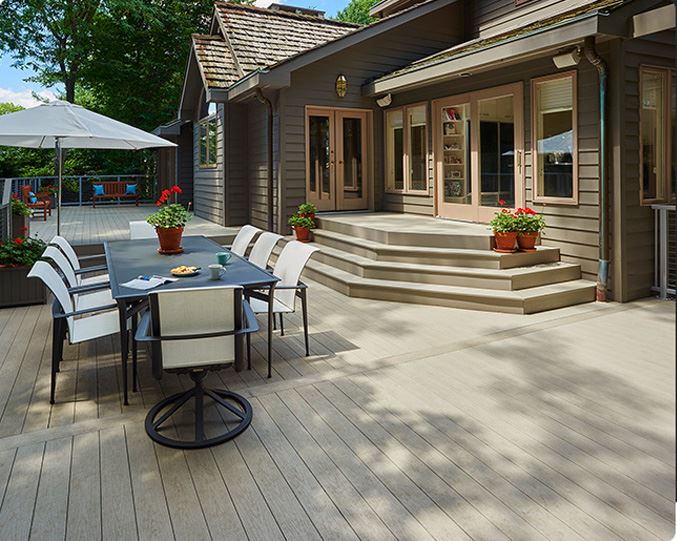 Celebrating 50 Years of Excellence
Since the founding of STL Fenceworks, the happiness of our customers has been our top priority. We are more than just a company that builds fences and decks, we're a team that is just as dedicated to the success of your project as you are.
This dedication to helping you is engrained in every member of our team and applies at every step of the process of completing a project. From your very first conversation with us, we offer free estimates so you can have all of the information you need. Then, we will be there to guide and support you at every step until we are certain that you are happy with the service we have provided.
We take our commitment to the customer's satisfaction seriously. Our work is backed by the superior performance of our American craftsmen and the top-quality, American-made products we install. We will not accept final payment on a project until we know you are completely satisfied.
Our team offers free estimates. Contact us today and we can discuss your upcoming project.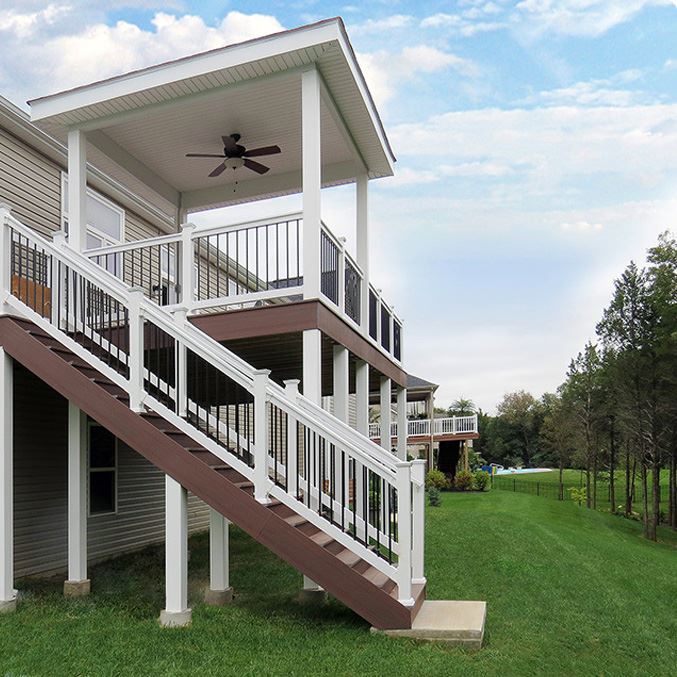 DELIVERING QUALITY WORK SINCE 1971
From residential to commercial installations, we have you covered from beginning to end: CONSULTATION

DESIGN

CONSTRUCTION

INSTALLATION

MAINTENANCE