Commercial Snow & Ice removal
Call now to schedule on-demand commercial snow and ice removal service

YOUR SATISFACTION IS OUR PASSION.™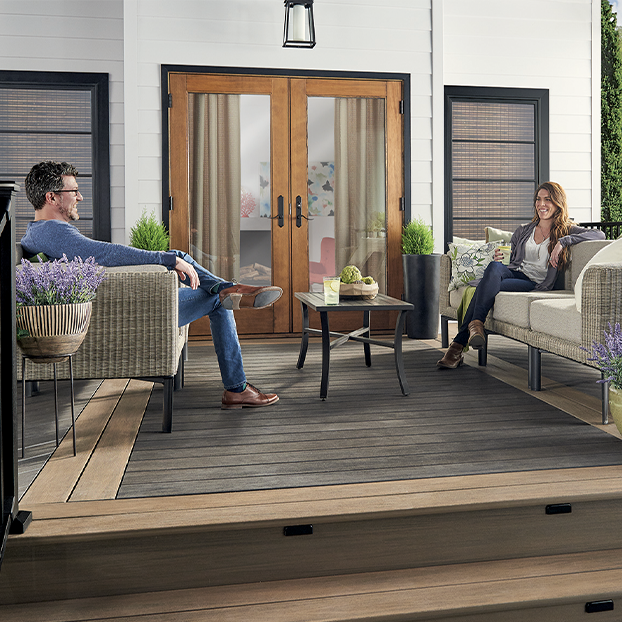 St. Louis Fence & Deck Builder SINCE 1971
Quality Fences & Decks for Large Projects in St. Charles County
STL Fenceworks has helped home and business owners for over five decades. We have generations of experience, skill, and craftsmanship in our company, and we know how to get the job done right the first time.
Contact Us for a free consultation and quote online or by calling 636.669.1608.
We provide residential service and commercial service to the top fabricators and architects in our area. Our professionals help our customers through every step. Starting with a free estimate, we offer guidance on the details of your project. We can assist with designing the perfect fence, deck, or other structure for you, and will construct it to match your vision. Our installation specialists complete work quickly and efficiently, and following installation, we offer maintenance services that will keep your residence or commercial property at its best.
From residential to commercial installations, we have you covered from beginning to end: CONSULTATION

DESIGN

CONSTRUCTION

INSTALLATION

MAINTENANCE