Chesterfield Ornamental Fencing Installation
Enjoy the Elegance & Sophistication of Ornamental Fencing
Ornamental fences have a distinct look that often evokes a romantic and highly appealing scene, thanks to its welded steel panels and wrought iron that begs to be seen. If you are thinking about installing ornamental fencing to your property, you can benefit immensely from fencing that is not only gorgeous but also tough and and withstand wear and weather.
Let STL Fenceworks gave your property that little extra touch of elegance with ornamental fences. Ornamental fencing is not only beautiful, but it also considered safe, strong, is maintenance-free, and can give your home, office, or property some much-needed privacy. We believe it is a worthwhile investment that you can enjoy now and for many years to come—with no hassle or fuss!
To get a free estimate on our service, fill out our online contact form or giving us a call at 636.669.1608.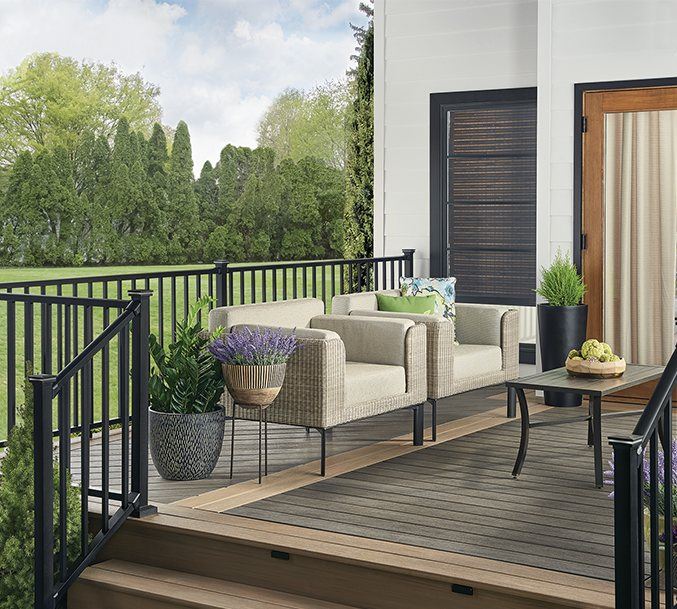 How Can We Help You?
Ornamental fencing is an affordable alternative that is also sensible, attractive, and requires no maintenance on your part. Any type of metal of fencing, including ornamental fences, is fully customizable to suit your particular fencing needs—to enclose the yard, improve your home's appearance, or increase the value of the property.
We are proud to offer the following services:
High-security fences
Durable steel applications
Unique rail designs
Maintenance-free coatings
Residential fence applications
Commercial fence applications
Industrial fence applications
Aluminum decorative metal fence systems
Contact Us Today!
We have a comprehensive product selection with a variety of styles, colors, materials, and heights. Our commitment is to 100% customer satisfaction. We work right alongside you to find a fence that suits your wants and needs.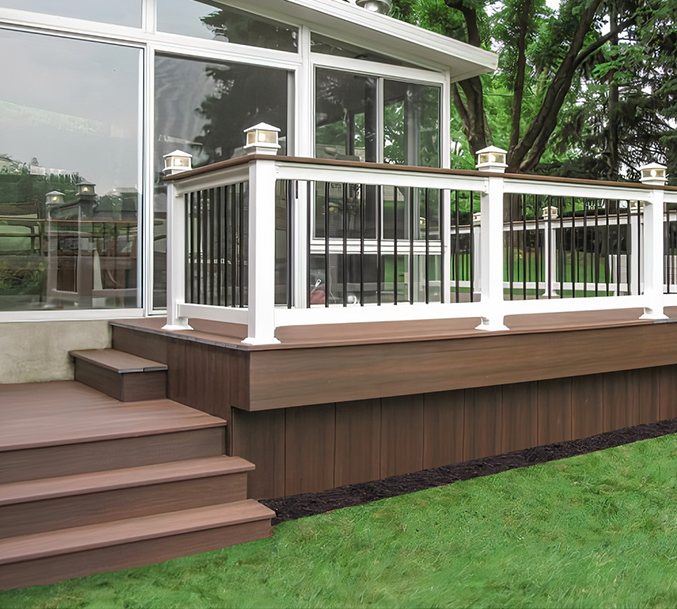 Delivering
Quality Work
Since 1971
From residential to commercial installations, we have you covered from beginning to end: CONSULTATION

DESIGN

CONSTRUCTION

INSTALLATION

MAINTENANCE